This article is helpful when you are transitioning from another email marketing platform to HubSpot
Opt-out lists are a list of contacts that are disqualified from receiving marketing emails. They have usually unsubscribed.
Here are the steps to import on opt-out list in HubSpot:
1. Prepare your unsubscribed contacts in an excel file in CSV format. Make sure the Email column with the email addresses of the contacts to be opted out is present.

2. In your HubSpot account, go to Contacts > Contacts.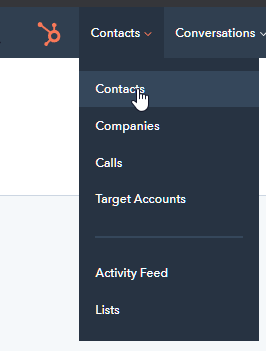 3. In the upper right, click Import.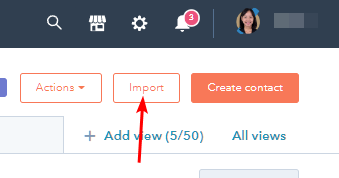 4. Click Start an import.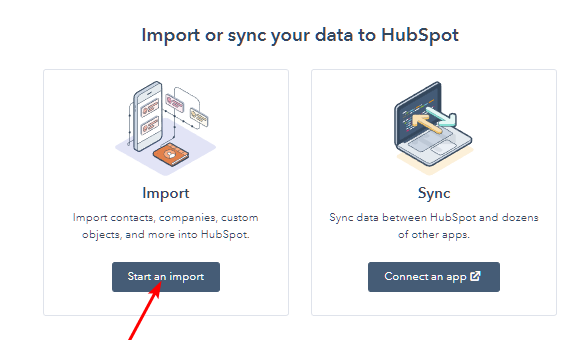 5. Select An opt-out list, and click Next.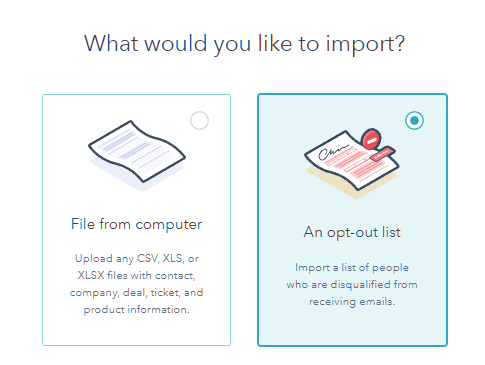 6. Click Select a file. Select the Excel CSV file from your device.

7. Click Upload.
8. Click the Email field column header dropdown menu and select the column header of the column in your import file that has the Email field.

9. Click Next, confirm your choice.

10. In the text field, enter the number of contacts to confirm they will be opted out from receiving emails.

11. In the bottom right, click Begin import.
After your opt-out list has been imported and processed, the Unsubscribed from all email property of all the list's contacts will be set to true.

Will these contacts count to your billable contact total?
Contacts who are imported on an opt-out list will not be added to your billable contact total because it does not create contacts in your HubSpot database. Instead, it marks the email addresses on the list as ineligible to receive emails from your account. These email addresses will be included if you ever export a list of bounced and unsubscribed contacts.
However, if there are email addresses in your opt-out import that currently exist as HubSpot contacts, while they will be automatically unsubscribed, they still exist as contacts and will count towards your billable contact total. To prevent these contacts from being included in your billable total, you can delete them and then re-import as an opt-out list. They will not exist as contacts in your portal, and only their email addresses will be marked as ineligible.
Reference: https://knowledge.hubspot.com/contacts/import-an-opt-out-list