Fix Not Secure HubSpot Pages
There are two ways for you to fix a non-secure (HTTP) page in HubSpot - the domain settings and updating links used on that page
If your page url is showing as not secure similar to the image below, you can check the following:

1. Check your HubSpot Domain Settings
In your HubSpot Settings, go to Website>Domain & URLs>Update domain security settings and make sure the HTTPS tick box is ticked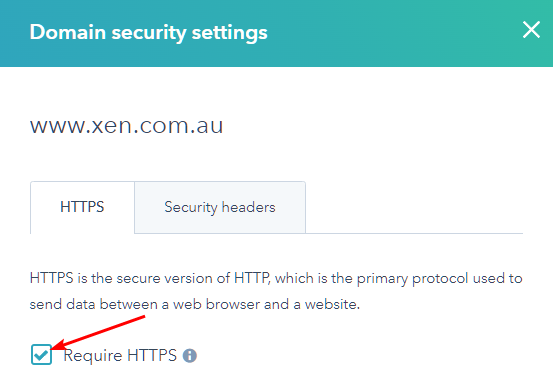 2. Check Page Source
If step 1 is already enabled and the page is still showing as not secure, check the page source by right-clicking and select 'View page source'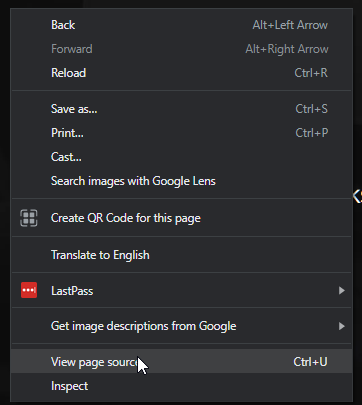 Press Ctrl + F (control find) and search for the term 'http://'. Doing so will show you possible objects in your page that is linking to an http:// URL which might be causing the page to be non-secure.

Update the objects or links to 'https://' as necessary.