Depending on what we've requested access to the following steps will help:
1. Google Analytics
https://analytics.google.com/
Navigate to Admin in the bottom left-hand corner: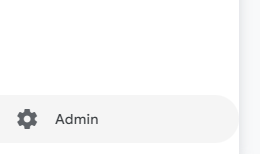 Click on Account Access Management: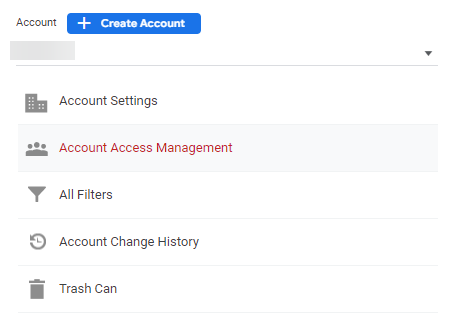 Please add Universal Analytics and GA4 access for two accounts – with at least Edit permissions: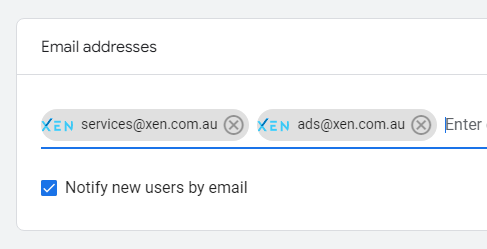 2. Google Search Console
(also known as Google Webmaster Tools)
https://www.google.com/webmasters/tools/
Please add – services@xen.com.au – as a Full User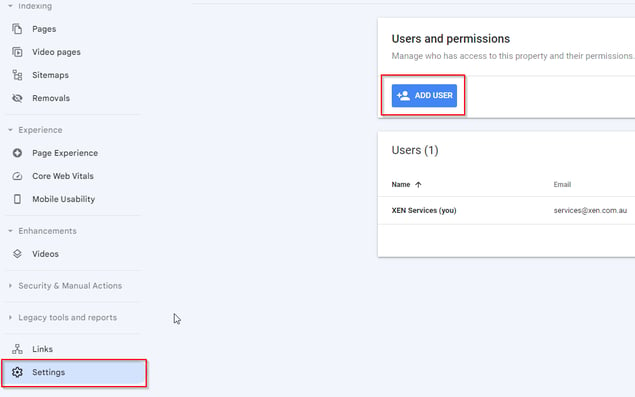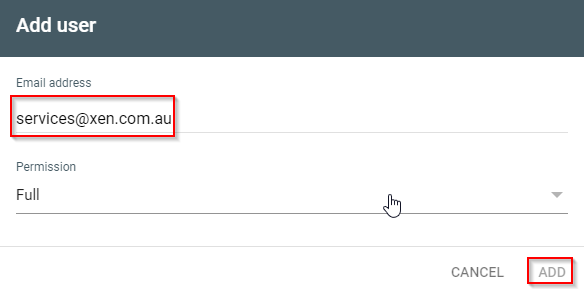 3. Google Tag Manager
https://tagmanager.google.com/
Please add – services@xen.com.au – as an Admin with Publish permissions in your container(s)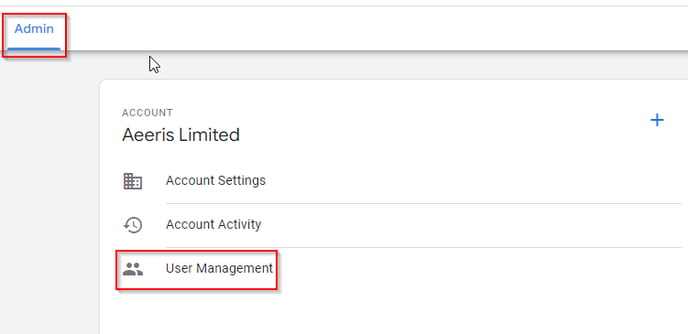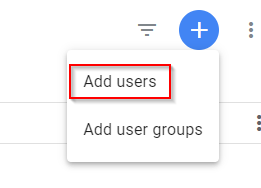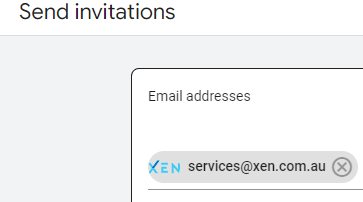 4. Google Ads
https://ads.google.com/
This unfortunately is a three step process:
i. Could you please let us know your Google Ads Customer ID (it will be up at the top left in Ads)

ii. We'll then request access from our account – you'll receive two emails to add us via two accounts: services@xen.com.au and ads@xen.com.au
iii. Which you can then Approve (from top right menu under cog > Account Settings > Account Access)
5. Google My Business
Google My Business listing: please add services@xen.com.au as a User in your Google My Business account.
Go to https://business.google.com/ and find 'Users' on the left-hand side menu.

Click Add Users.
Add services@xen.com.au as a Manager: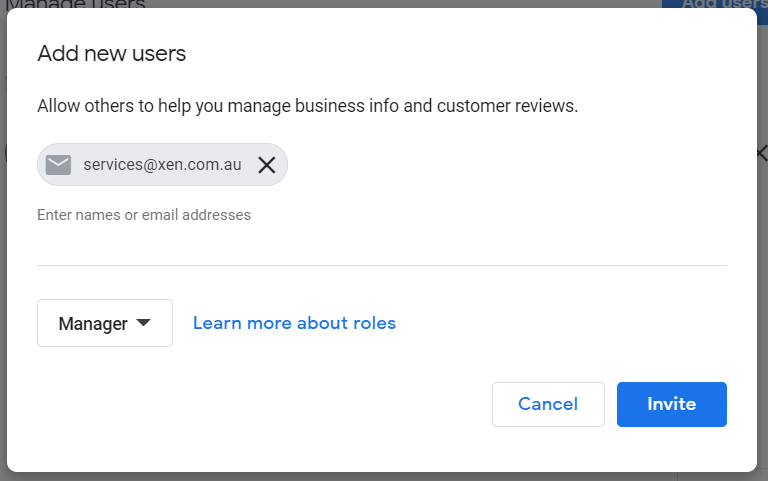 Then click Invite.